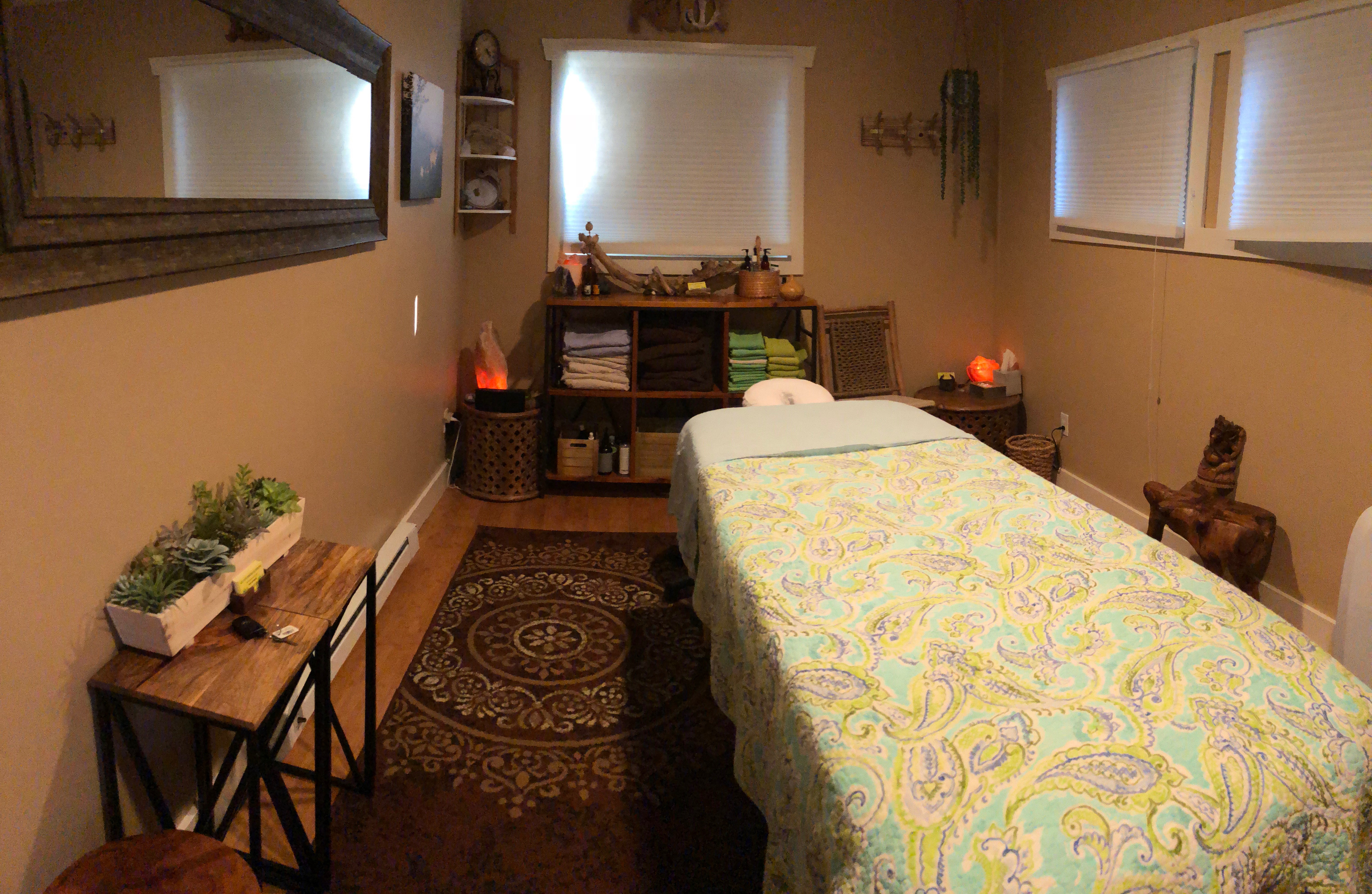 North Bend, WA
Located in North Bend, WA. Martina uses a combination of modalities based on her 26 years of experience. She has practiced in both Europe and the United States using a unique combination of techniques to rejuvenate, de-stress and relieve the aches and pains of clients of any age.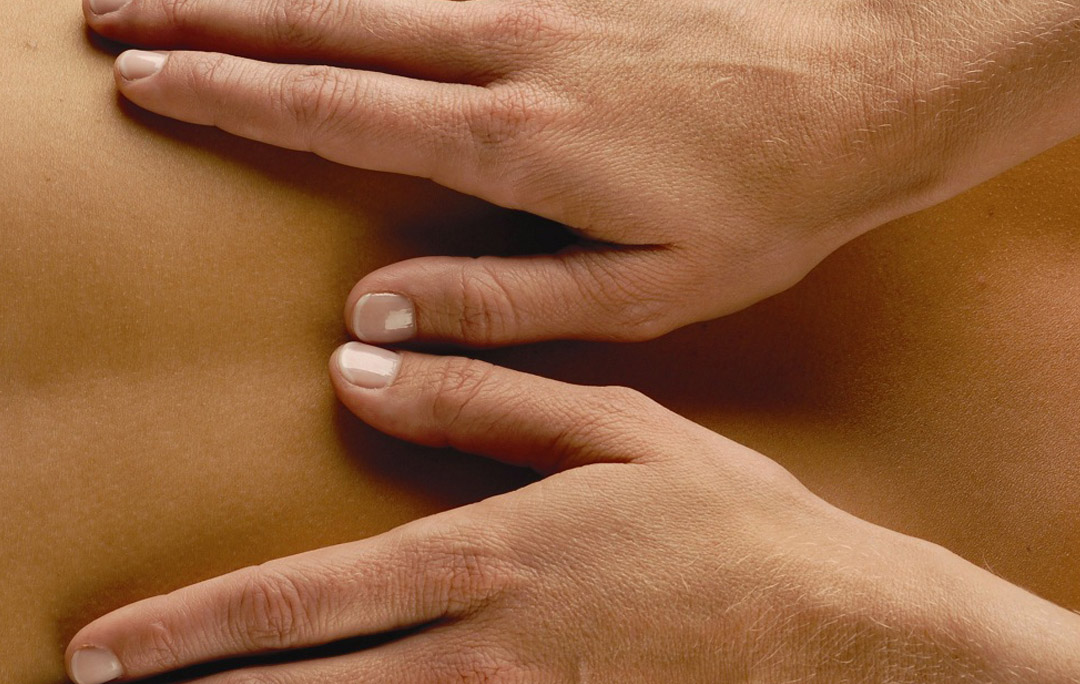 MASSAGE THERAPY
Massage Therapy is one of the oldest health care practices known to history. References to massage are found in Chinese medical texts more than 4,000 years old. The basic philosophy of massage therapy embraces the concept of Vis Medicatrix Naturae, which is aiding the ability of the body to heal itself, and is aimed at achieving or increasing health and well-being.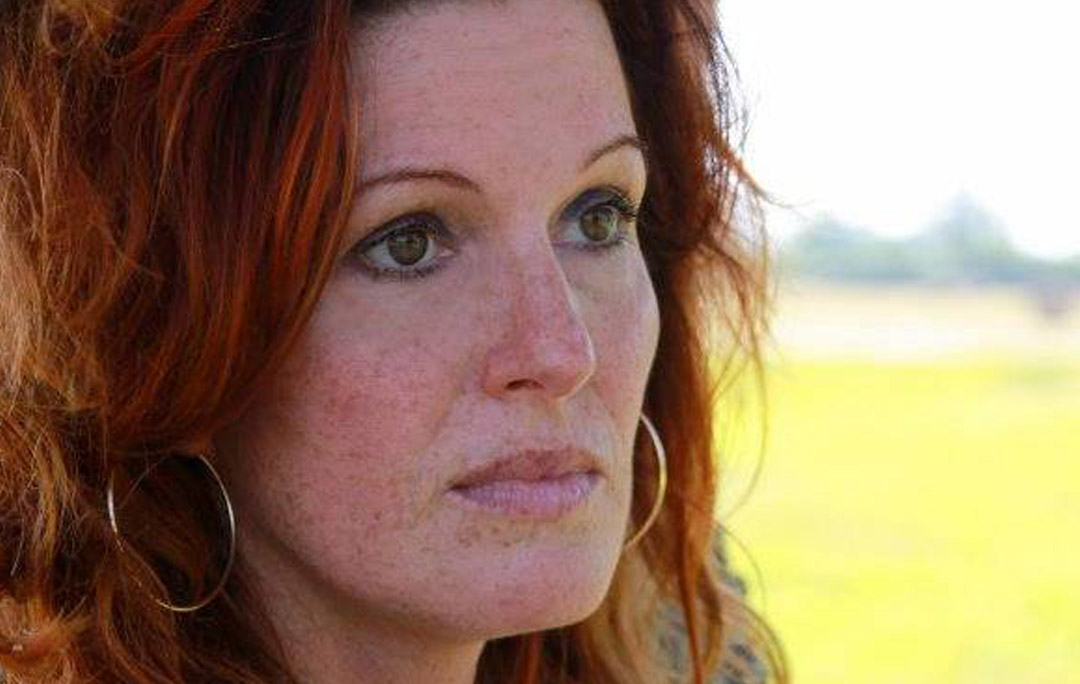 Martina Kowalke LMT
Martina is a licensed massage therapist, she is trained and certified in many massage techniques including Swedish, Sports, Deep tissue, Connective tissue work, Manual lymphatic drainage, Reiki and Fascial Stretch Therapy™ (FST™). She works with each individual to develop the right treatment plan. The goal of each massage is to help manage pain, relieve stress and improve overall health.
License WA # MA60381693
Intraoral Endorsement
I always feel great after my massages, and I've had different types, deep tissue and fascial stretch therapy so far, and both really helped me, especially with my shoulders and back. She has a quiet, comfortable, soothing setting that she does her massages, spa music and smells great.
I got to meet Martina Kowalke, whose skills and bedside manner are exactly what you should ask for in an LMP. Strong and knowledgeable means the most important thing: she can fix you and you'll come out relaxed and healed. Side note, if you're not into conversation, I'm sure they'll accommodate, but Martina is sharp and is the reason I'll be coming back. You'll be missing out if you don't chat with her for a little bit.
Martina is one of the best massage therapists I been to, and I've been to a few. In the last couple years I had given up on help. I had been in a very bad car accident when I was young, which resulted in a broken femur. A broken femur, which didn't heal correctly and had to be re-broken. I've also had 2 knees surgeries from torn meniscus issues on the same leg. All that being said… I have babied my legs for a long time, not wanting to deal with pain, and in turn my flexibility has gotten very bad. This lack of flexibility is not a good thing.
Martina uses a stretching technique therapy that is AMAZING. With this therapy I have gone from barely able to bend and reach my mid-thigh with my fingertips, to reaching my knees, to now reaching my past my shins! And the goal now is to touch my toes, with her help I will get there!
I'd also like to mention that I drive to see her from Seattle once a week. Yes… she is that fab and worth the drive. Her massage room is very clean, the decor is calming, and the aroma of her essential oils are soothing. Very spa like and tranquil.
I recommend her highly!
Thank you Martina, you are my hero. Petra D.
Martina has an amazing talent! There are few people that you can go to for a massage that can just find your trouble spots. She us one if those people!! She has tremendous knowledge of the body and muscle groups, and she listens and feels how your body responds.
Kindly leave us a review if you recently enjoyed your massage.
Thank you! Yelp