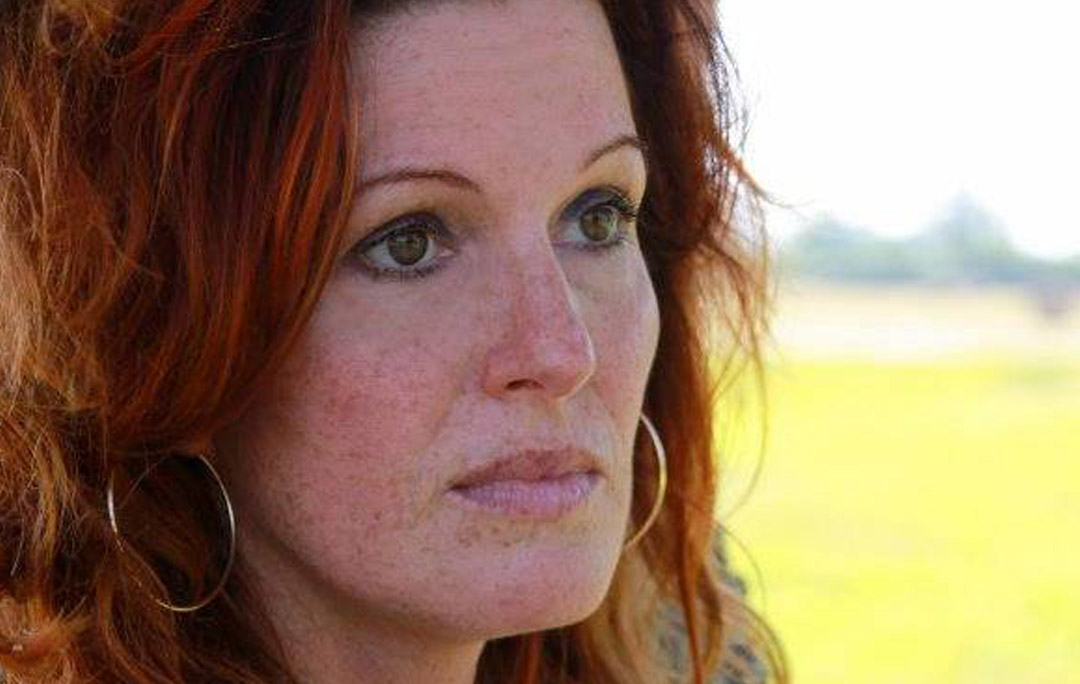 Martina Kowalke LMT
Swedish Massage
Sports Massage
Deep Tissue Massage
Connective Tissue work
Manual Lymphatic Drainage
Reiki
Passive stretching
Fascial Stretch Therapy™ (FST)
Prenatal Massage
License WA # MA60381693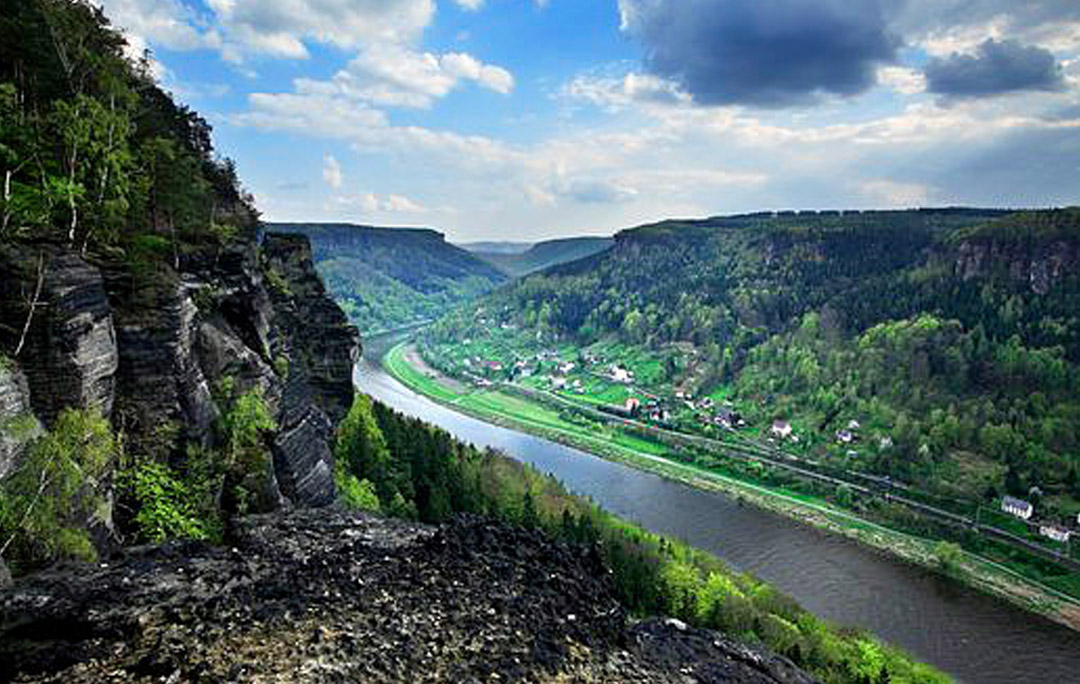 Certification
1997: Franz Behr Institute of Sports & Swedish Massage – Czech Republic.
Anthem College: Specialized training in trigger point therapy, deep tissue, geriatric & pregnancy massage – Brookfield, Wisconsin.
2012: Phoenix School of Holistic Health & Massage – Houston Texas.
Stretch To Win™ Institute: Fascial Stretch Therapy™ (FST) level 1 – Arizona.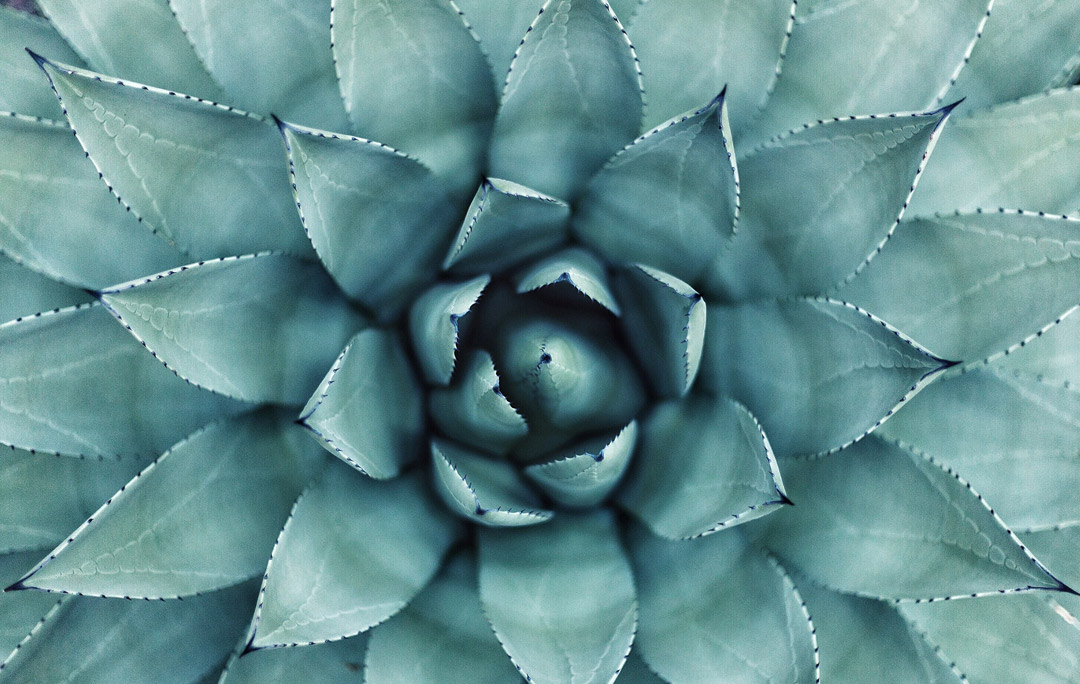 History
Former Aesthetician with over 25 years of experience in Massage Therapy, Martina has worked with athletes, pregnant women, post-surgical clients, physically disabled, elderly clients and the terminally ill.
Martina follows a long tradition of women healers in her family. Her ancestors served as local medicine women to treat various ailments, cured all descriptions of illnesses with herbs, poultices, prayers and ointments. Although it's known, in ancient times women were unwelcome in medical professions.
During her childhood summers, Martina learned herbal remedies that have a tradition dating back thousands of years. She currently uses her knowledge of homemade oils and salves for specific clients and treatments. Visit her remedies blog to see the latest herbal solutions, using local herbs for healing salves.
Martina has an amazing talent! There are few people that you can go to for a massage that can just find your trouble spots. She us one if those people!! She has tremendous knowledge of the body and muscle groups, and she listens and feels how your body responds.
5.0 star rating 6/30/2016
I have been seeing Martina for over 2 years for help with muscle, joint and tendon pain associated with arthritis and chronic tendonitis. Martina has done an amazing job of minimizing pain and allowing me to live a normal lifestyle. She has exceptional knowledge of muscles, tendons and human anatomy in general, and a unique treatment combination of fascial stretching therapy and Swedish massage. I highly recommend Martina to anyone with ongoing pain issues.
Martina is one of the best massage therapists I been to, and I've been to a few.  
In the last couple years I had given up on help.  I had been in a very bad car accident when I was young, which resulted in a broken femur.  A broken femur, which didn't heal correctly and had to be re-broken.  I've also had 2 knees surgeries from torn meniscus issues on the same leg.  All that being said… I have babied my legs for a long time, not wanting to deal with pain, and in turn my flexibility has gotten very bad.  This lack of flexibility is not a good thing.
Martina uses a stretching technique therapy that is AMAZING.  With this therapy I have gone from barely able to bend and reach my mid-thigh with my fingertips, to reaching my knees, to now reaching my past my shins!  And the goal now is to touch my toes, with her help I will get there!  
I'd also like to mention that I drive to see her from Seattle once a week.  Yes… she is that fab and worth the drive.  Her massage room is very clean, the decor is calming, and the aroma of her essential oils are soothing.  Very spa like and tranquil.
I recommend her highly!
Thank you Martina, you are my hero.
Martina is a highly educated individual that is kind and has a magical touch. She really knows what she is doing. She listens to you, responds to your needs. The area is quiet, soothing and smells heavenly. Everyone that I have met that uses Martina, recommends trying all of the techniques she uses which it seems she knows quite a few. I'm looking forward to trying more. I love that as a person she is always educating herself and is so in touch with things around her.
You know that practitioner that you don't have to tell anything and she finds your trouble spots? I have about 6 and she found them all. I didn't give her any clues.
5.0 star rating 6/28/2016
I have had Martina work on my tired old body for a couple of years now. I would show up aching with pain in my back and shoulders from lifting heavy boxes of food from my volunteer job and when I left I always felt 100% better.
Not only does she do a great job with the massage therapy but she is a wonderful person with a great sense of humor.
I recently moved out of the Snoqualmie valley and already miss being able to walk across the street for my appointments.
I highly recommend Martina and wish her the best in her new business.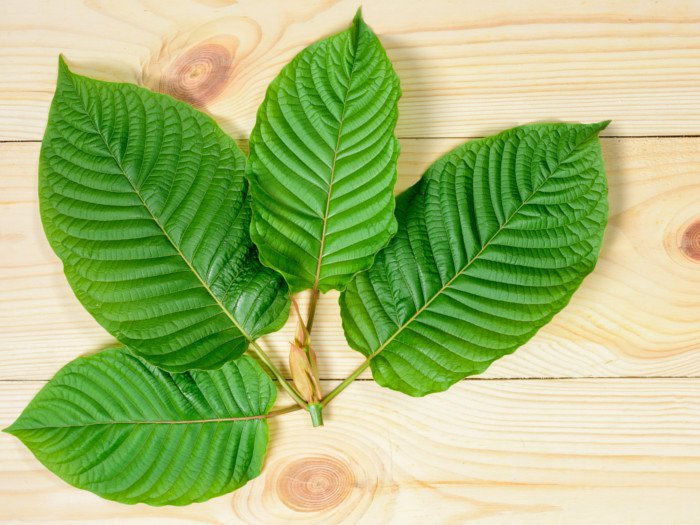 Kratom leaves have traditionally been used for medicinal purposes. The interesting health benefits of kratom leaves include their ability to relieve pain, boost metabolism, increase sexual energy, improve the immune system, and prevent diabetes. They have also been known to ease anxiety, help with addiction, eliminate stress, and induce healthy sleep.
read more