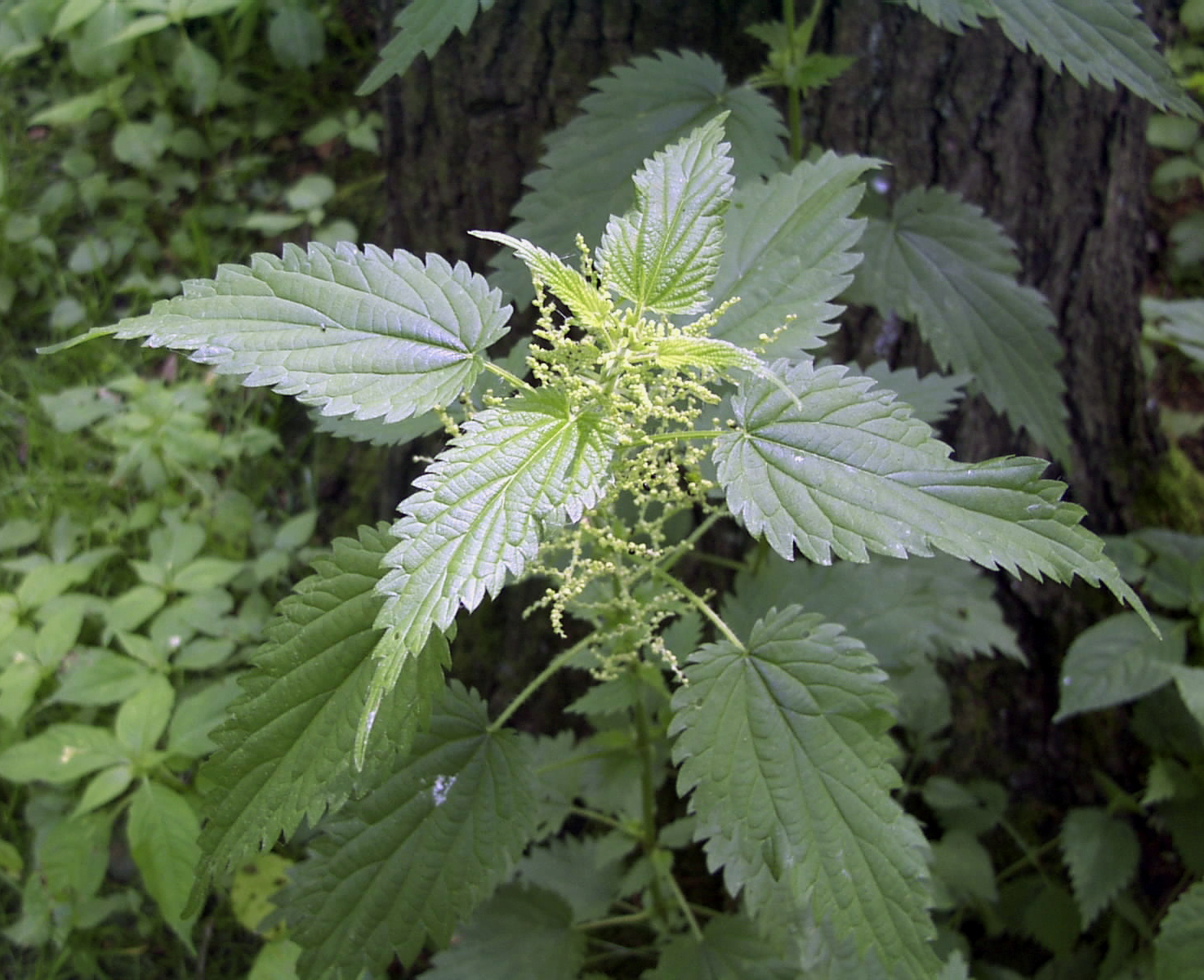 Stinging Nettle
March is the best month to start a Stinging nettle cleanse.
The benefits of stinging nettle are so many that you too will lose count. It is a diuretic; it is used to treat anemia, and it is used for arthritis and rheumatism. Stinging nettles is used for respiratory and urinary problems. It aids in the recovery of eczema, asthma, sinusitis and rhinitis.
You can brew stinging nettle leaves in almost boiling water. Drink daily as a curative to all these ailments.
Nettle stimulates the lymph system to boost immunity
Nettle relieves arthritis symptoms
Nettle promotes a release from uric acid from joints
Helps to support the adrenals
It helps with diabetes mellitus
Strengthens the fetus in pregnant women
Promotes milk production in lactating women
Relieves menopausal symptoms
Helps with menstrual cramps and bloating
Helps break down kidney stones
Reduces hypertension
Supports the kidneys
Stops bleeding
Reduces inflammation
Helps with respiratory tract disease
Supports the kidneys
Helps asthma sufferers
Cures the common cold
Helps with osteoarthritis
Alleviates diarrhea
Helps with gastrointestinal disease
IBS, and constipation
Reduces gingivitis and prevents plaque when used as a mouth wash
Has been shown to be helpful to in the treatment of Alzheimer's disease
Relieves neurological disorders like MS, ALS and sciatica
Destroys intestinal worms or parasites
Supports the endocrine health by helping the thyroid, spleen and pancreas
Please contact me if you have any questions about these remedies. I will be happy to answer any questions you may have about finding or working with the ingredients.